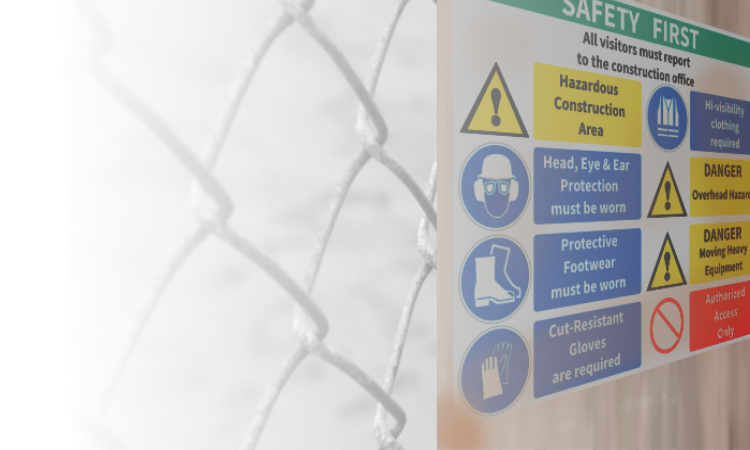 Wholesale Safety Supply
Visit https://www.wholesalesafetysupply.com for all your Safety and Personal Protective Equipment needs.
When you order from Wholesale Safety Supply, your order is automatically processed by one of our many manufacturers or distributors. As with most wholesale orders, it typically can take 3-5 days for your product to ship. And the savings it passed on to you!
With our Wholesale membership, you pay only the manufacturer or distributor product costs and shipping & handling costs. Even without a Membership, our product costs are still some of the lowest costs in the industry.